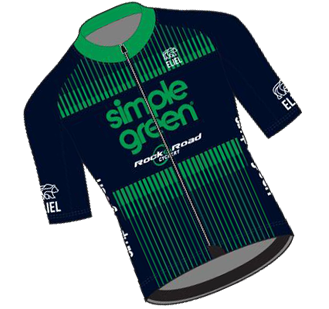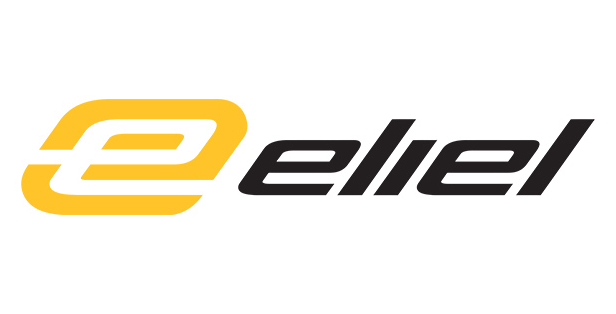 Window OPENS: Mar 14
Window CLOSES: Apr 18
We have reopened the system for team clothing orders! This is the time for any member who joined recently but missed out on the initial order window, to now purchase everything they need! You'll fall in love with these new kits, so we recommend you order a few extra items, you won't regret it.
And for those who were fortunate enough to order the first time around but decided they just didn't get enough or forgot an item or two, go ahead and fill up your Eliel shopping cart to round out your wardrobe.
Deadline to place orders is April 18.

Expected ship date is May 17.