California Bicycle Racing, under the guidance of Jeff Prinz, kicked off its first of three Upgrade Race Series this week in beautiful Compton, California. Guest MC Charon Smith kept the crowd entertained and informed on the race action, giving away over $1,200 in primes donated by Seth Davidson Law. 2XU and GQ-6 also provided numerous primes that were given out in each race.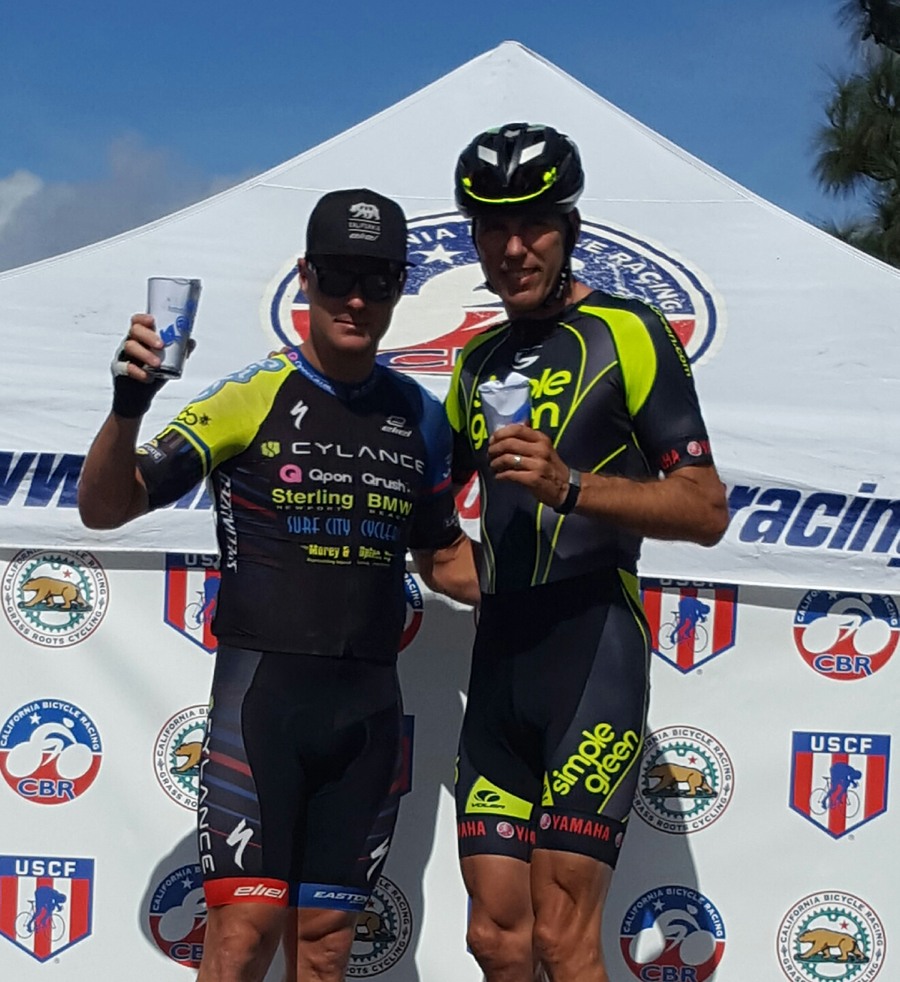 Team Simple Green had a strong presence in all the fields. Brandon Bolin started the day off great by winning the Cat 4/5 race. Brian Matsumoto and Brad Decker also rode strong competing in both the 3s and 2/3 race. Troy Gielish raced the Cat 2/3 and placed 6th.
The race series continues November 13th and December 11th.