(Note: We ask that you please RSVP if you plan to attend.)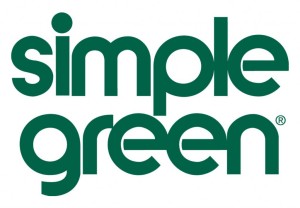 As 2016 draws to a close, it's time to look forward to 2017. It's been a great year, but I'm really excited for the start of 2017 and the positive changes that will come.
While Noah, Mike and their team at Stage 21 represent the fine art of cycling admirably, it's time for Team Simple Green/Cannondale to begin a new chapter.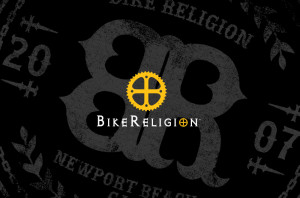 Please join me in welcoming the New Bike Religion, 2.0 as our 2017 shop sponsor. Mike Lanzon and his team have spent the past three years rebuilding the Bike Religion brand and are back stronger than ever. Moreover, Shawn D'Aurelio will be our team liason. The advantages and improvements for all team members will be seen immediately.
Mark your calendar and please plan to join us on Saturday, 5pm, December 10th 2016 at the Dana Point store for an informal meet & greet. We will have many new and exciting details to share:
Even better 2017 Cannondale bike and accessory deals.
Special deals for new and returning members at this meeting!
Better, easier shop discounts.
All new kit design.
Ridefast Wheels return as our wheel sponsor. Hear about the new product and special pricing.
Simple Green product available for all!
Raffle and giveaways…

Current members, please renew your club membership before attending and we will be taking new sign-ups at the meeting, so bring your friends and family. FYI, deals are available only to those with a 2017 team membership.
Please join us for appetizers and of course our trademark beverages
on Saturday, December 10th
All the best and hope to see you there!
Mike Okano
Chief bottle washer, Team Simple Green/Bike Religion/Cannondale

RSVP REQUESTED:
In order to ensure enough food/drink and seating, we ask that you please take a moment to let us know how many will be attending. Thank you.
LOCATION:

Bike Religion
34150 Pacific Coast Hwy
Dana Point, CA  92629
(Map/directions)
CONTACTS:
Shawn D'Aurelio, Bike Religion
Mike Lazon, Bike Religion
Mike Okano, Cycles Veloce