RideFast Racing Wheel Deal
Team Simple Green is excited to announce our continued product partnership with RideFast Racing. RideFast Racing is an emerging new wheel brand based right here in Southern California. RideFast is focused on offering hand-built, world-class, carbon road and mountain wheels at industry-leading prices backed by an outstanding warranty and crash replacement program.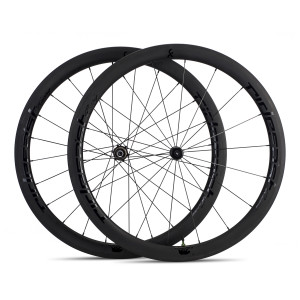 For the entire month of January, 2017 club members will be eligible to receive a discount too low to display publicly. Please click on the link below for the specific discount details and to verify your membership.
For more information on the introductory offer and to place orders, you must complete the Request Form to verify your membership status.
Direct contact with RideFast Racing is not sufficient to qualify for deal and your order will not be accepted unless you proceed by following the link below:
To learn more about RideFast Racing and their products, you can visit their website at ridefastracing.com and/or check them out on Instagram @ridefastracing.