Vote on 2022 Team Kit Color
Your Opinion Counts!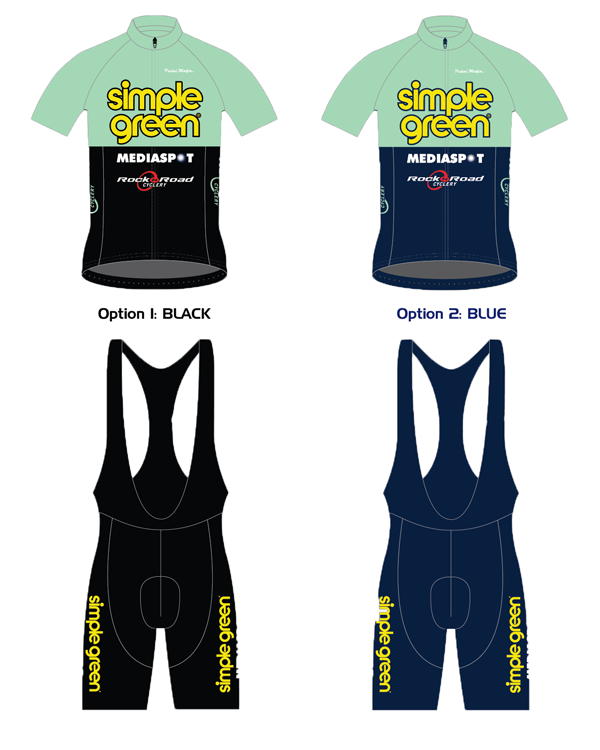 Our 2022 Team Kit is right around the corner (details coming very soon). However, we are asking for your opinion on the final color: Should we go with a base black bib/short and lower jersey or dark navy (current color) bib/short and lower jersey?
All 2021 and 2022 members are eligible to submit their vote. Please, no multiple entries.
ALL ENTRIES ARE DUE BY DECEMBER 2, 2021.
LOG IN to Reveal Voting Ballot
You do not see the order link because you are either not a 2021/2022 member or you are not currently logged in (see Log In Menu or log in here).
Voting has been closed.
Winning Color: DARK BLUE