For those prospective Junior racers and parents who have expressed interest in the Team Simple Green/Bike Religion Junior Racing Program, we would like to invite you to a "meet and greet" on Sunday, November 13th, 6:00 PM at Lamppost Pizza on Barranca Parkway in Irvine, CA.
Agenda
Topics will include:
Introductions to team members
Schedule of training rides (weekly & pre-season camps)
Equipment
Goals & Aspirations
Food and drinks will be provided by the team. Please RSVP below by November 11th.
Location
Lamppost Pizza
in Irvine 4230 Barranca Parkway Irvine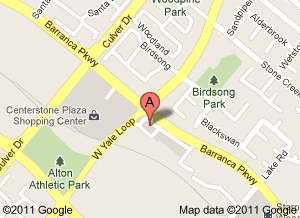 Click on map for directions – Google Maps
Hope to see you there,
Scott Matsuda

Print This Article
RSVP – Junior Racing Program O.C. Meeting
To RSVP or request more info complete the form below.