Custom Helmet Wrap – Members Only Deal
The 2020 custom team helmets were a hit and we've had a few requests for a chance to reorder. Same graphics as the 2020 version, which match the current team kits.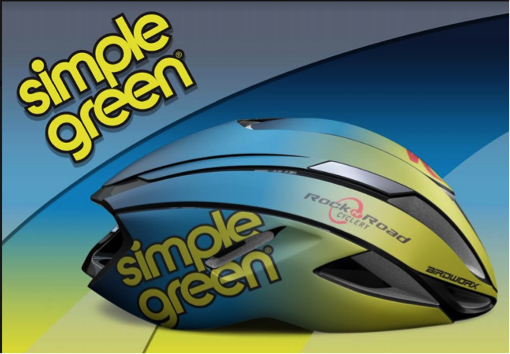 This is a 2021 "Members-Only" Offer!
If you are currently a 2021 club member but don't see the details below, please log in now.
Deals like this are exclusive to having a club membership. If you've been considering joining the club, this would  be the perfect time to Join/Renew and take advantage of this and more!
Details: