2nd Chance to Order 2020 Clothing Coming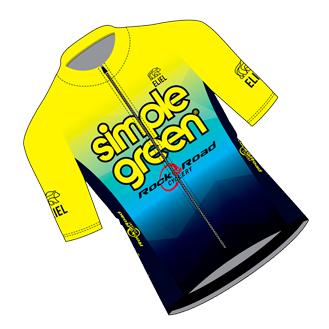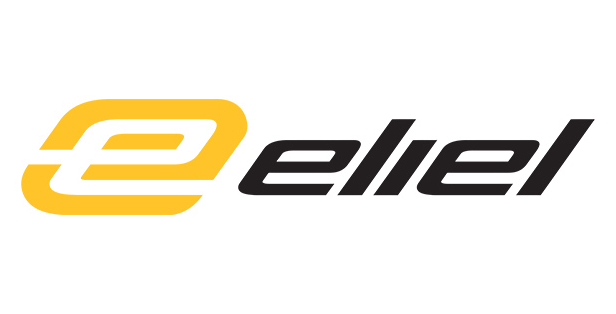 First Order Window: CLOSED
Second Order Window: End of Feb/Beg of March (approx)
There will definitely be a second clothing opportunity opening around the end of February and closing in early March, with a week 1 May delivery.
The final dates are still being finalized this website will be updated as soon as everything is ready to go.
Please be sure to keep an eye on this website for updated information.