Press Release (Dec 8, 2011) – Cycles Veloce (CV) is proud to announce the addition of two emerging Professionals to the squad for early 2012. This continues a long tradition (dating back to the early 1980's), where CV acts as a launching platform for riders seeking to earn international credentials & status. These young yet battle tested U23 riders are scheduled to ride the first part of the 2012 racing calendar with the Simple Green/Bike Religion Team – with a focus on developing our current Elite 1,2's & Juniors and earning themselves a position on one of the larger Continental Pro squads.
Christiaan Kriek and Jos Le Roux are both from South Africa and have a solid resume of international results and experience.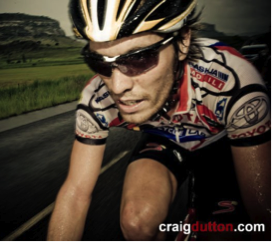 Christiaan most recently posted great results in the World University Games held in China (9th place RR & 5th in MTB), several top 5 results in Belgium Kermesse events; and a stellar 1st place in a 121km National Road Race, in the process besting current SA Road Champion Darren Lill (BMC & Fly V Australia) in a tough uphill sprint. Christiaan (CSA Toyota) also has a stellar resume in MTB races, which will be tested throughout the year.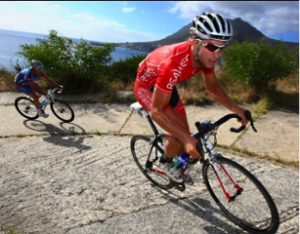 Jos comes to us from the Geox/Fuji/RSA-Web Test team and was a University games teammate of Christiaan in Beijing where he nearly rode away from the tattered peloton, only being caught with 100m remaining. Jos has racked up a series of results to include 1st place at the Pro Classic Series Hill Climb and 2nd overall in the Pro Classic series. We look forward to exhibiting his skills in the tougher/hillier events throughout the year.
The pair will be based in So. California and participate in the early season races leading up to the NRC Redlands Classic – before heading to the Southeast to race the USA Crits Speed Week event, Joe Martin Stage Race, and Tour of the Gila. Both riders will also fill a role as Junior Team Development mentors.
The Cycles Veloce team has a rich history of developing talent at home and abroad. These riders are committed to working directly with our Juniors and Elite riders in all efforts to reach their goals and test their potential.
Related Links:
Kreik Wins Ninety Niner – www.cyclelab.com
Kreik Wins on MTB – www.cyclingnews.co.za