For 2017, Cycles Veloce has paired up with Swagman to offer members an amazing new deal on select bike racks. This offer is only available  directly from Swagman, and you must order using our special website form in order to validate that you are a current member. This deal is NOT available at any local bike shop. Do not attempt to "price match". Do not distribute this deal to non-members.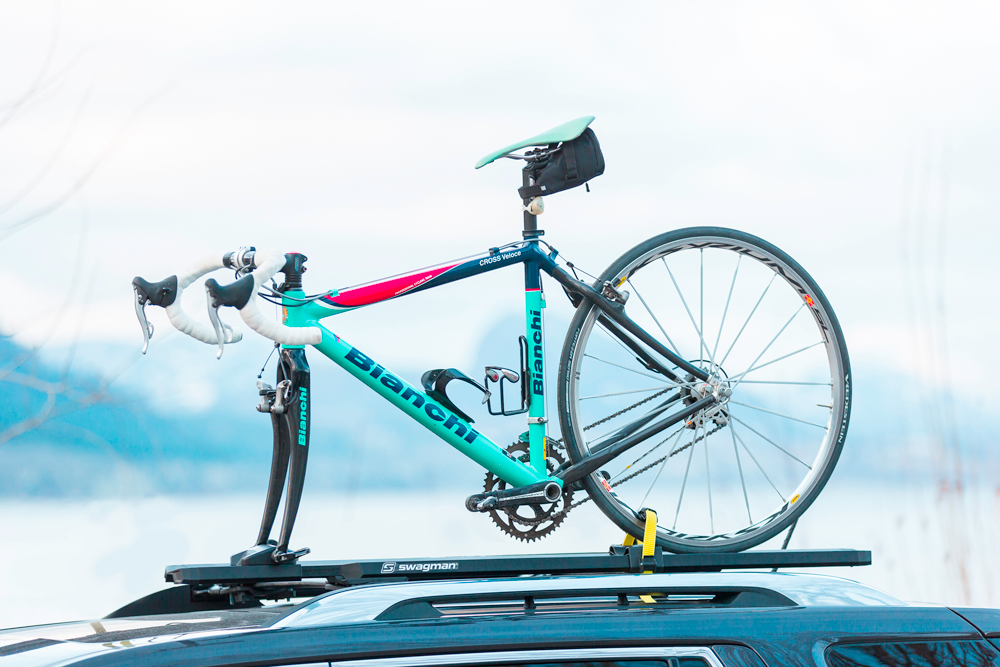 The offer is too low to display to the general public. In order to see complete details and discounts, please proceed below:

About Swagman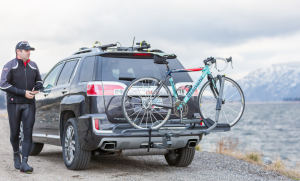 Swagman is a leading supplier of quality bike racks and cargo management equipment for transporting sports gear based in Penticton BC. While our roots are in the Okanagan Valley, Swagman sells across North America and beyond. Started in the early 90's by Jim and Jan Morris, the company was created to find a better way to transport your bike and was one of the first companies worldwide to design and market a hitch style bike rack.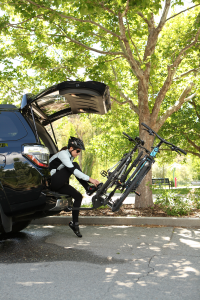 Over the years, Swagman has grown to include numerous other ground breaking designs in the North American Bicycle, RV a­­­nd Automobile markets.  In 2008 the company brought in co-owner Perry Grago formerly of Serfas based in Southern California. Under Grago's leadership and shift in product design and innovation, Swagman introduced numerous products and technologies that has breathed new life into the brand.
More­­ than just great products, Swagman's success is also greatly tied to the feedback of numerous brand ambassadors, key athletes, retailers, Swagman's staff and the individuals who regularly use and participate in outdoor adventure. Swagman is committed to quality service and embraces every failure as an opportunity to grow and ride on.
Facebook: https://www.facebook.com/SwagmanRacks/
Twitter: https://twitter.com/SwagmanRacks
Instagram: https://www.instagram.com/swagmanracks/