BLOWOUT SALE!
2015 TEAM CLOTHING (Last Season)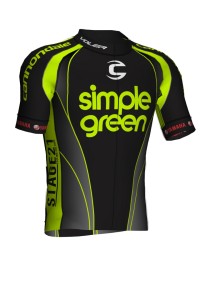 We got our hands full with overstock items from last season. These need to go now so we're blowing them out at unbelievable prices.
The design is very similar to this season's team kits, so they should match up pretty well with your 2016 clothing.
Remember, sizes and inventory are limited, so act now for best selection.
You'll probably never see an offer this low ever again.

Print This Article