Annual Oakley Deal (
Offer Expired

)

Order online at Oakley.com at using your Cycles Veloce Discount and have it delivered directly to your home.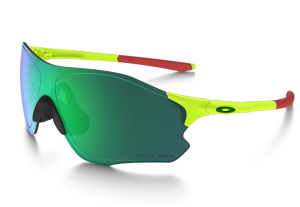 2018 members can request a code enabling them an incredible discount on Oakley product. This discount is too good to be displayed publicly. You can see details when you request your code below.
The coupon code is unique per individual, i.e. you cannot share this code with others.
Details:
You must be a 2018 Cycles Veloce member (Join/Renew).
Your discount is valid for 365 days or until maximum purchase amount has been reached.
You can make multiple purchases, restrictions apply.
We're sorry, but this limited time offer has expired.